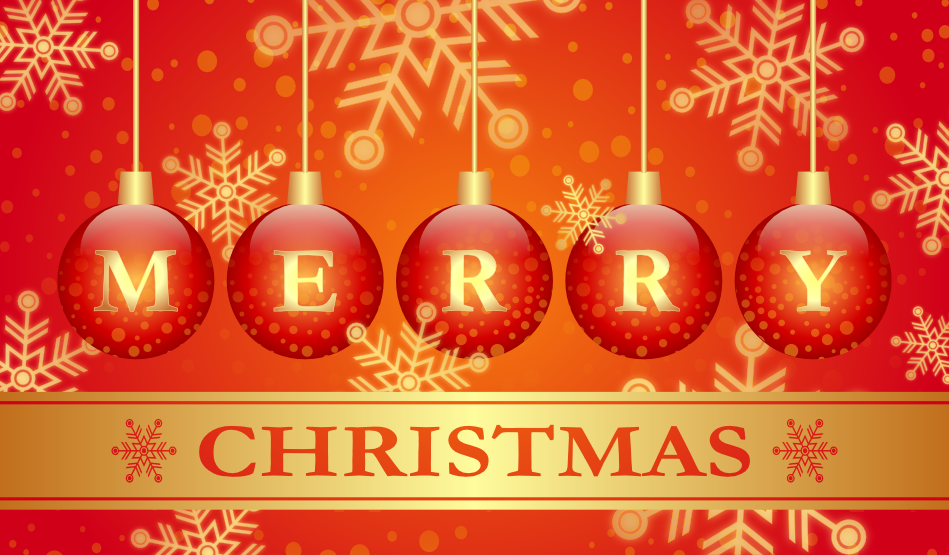 Christmas is almost here! The jolly man in the red suit will be coming soon. Wishing our customers and readers a very Merry Christmas, enjoyable festive season and a Happy New Year.
Mail Movements
Paid orders will be mailed up until Friday December 22nd.
We will also be mailing Wednesday 27th-Friday 29th inclusive in keeping with Australia Post opening hours.
No paid orders will be mailed in the first week of January.
Shop Closure
The Purple Penny webshop will be open for orders and emails until New Years Day.
We will be closed the first week in January. During this time we will be out of the office and away from email. During our closure you can still make your purchase through our webshop to secure your item/s. We will attend to those sales once we reopen.
Thank you for your patience during this busy time.