PCGS Graded Australian and World Coins
Featured Items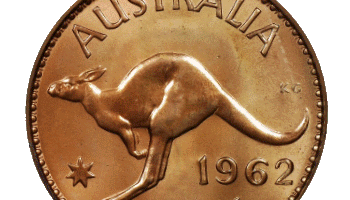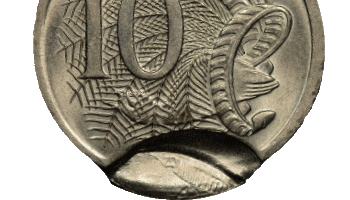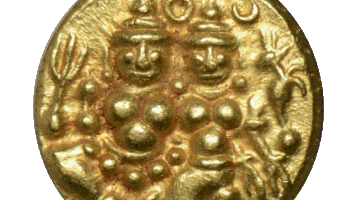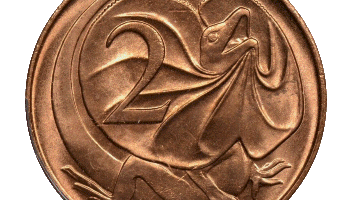 The Purple Penny – Adelaide Coin Shop
We have a personal passion for all things coins and collecting so it's always fun to talk coins to other collectors. Stop by and browse our extensive selection in smart well-lit cabinets. The Purple Penny is an authorised distributor for the Royal Australian Mint, Australia's circulating coin producer. We have many new release collector coins especially the popular coloured $2 coins. If you are looking out for something in particular feel free to ask and we may just have that special item you are seeking. We stock a wide range of Australian coins old and new and specialise in error coins. World coins in particular British Commonwealth are also a favourite. While coins are our main focus area we also sell banknotes, medals, tokens and militaria. For the new collector and old we are sure you'll find something of interest in our shop.
Need some accessories? PVC free of course, we have archival safe storage solutions in stock and if we haven't got it, we can order it in just for you.
Having a tidy up or have a collection, accumulation or hoard of items to sell? Maybe you don't know where to start. We're always buying Australian and coins from all around the world. Banknotes, stamps, medals, tokens, badges, military items, collectables, paper ephemera and gold and silver bullion are also welcome. If you have old coins, old stamps, old bank notes, or any of the items mentioned we'll always be happy to have a look at what you've got and make you a fair cash offer.