We Pay Cash for Gold
We are happy to be able to purchase your gold bullion, broken gold jewellery, and scrap gold. Why should you sell your gold to us?
We pay cash
We buy any gold
Free shop front parking
We are in the suburbs, no hassles trying to get into the city.
Just come to our Mawson Lakes shop when we are open, no appointments required
We have a great reputation! see Our Reviews on Google (4.8 stars from 185 reviews)
When you come in to sell your gold to us we will be 100% transparent with the transaction, explain what we are doing, and test your gold with the latest non-destructive high tech gold testing machine. There are no hidden costs or fees and we will be straight forward and make you an offer for your gold. If you want us to explain the process to you in more detail then please
call us on 0422 977 753
.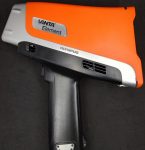 We will purchase gold in any form including
Gold coins
Gold nuggets
Gold bars and gold bullion
Gold jewellery
Broken Gold Jewellery
Scrap gold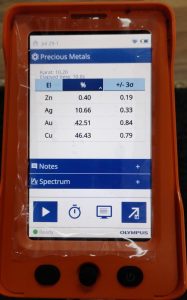 What do we Pay for Gold?
We hope to have live gold buying prices up on our website soon. Until then please call us on 0422 977 753 for our latest buying prices for 9 carat, 14 carat, 18 carat, 22 carat, and 24 carat gold.
We pay MORE for Gold Coins
Don't take your gold coins to a scrap gold buyer, because we are experienced coin dealers we pay MORE for gold coins than other gold buyers. We are always interested in purchasing the following gold coins:
Gold Sovereigns from the British Commonwealth
Gold Half Sovereigns from the British Commonwealth
Gold Krugerrands from South Africa
Gold Kangaroos from the Royal Australian Mint
Gold Nuggets from The Perth Mint
Gold ducats from Austria and Hungary
Gold 5, 10 and 20 franc coins from France and Switzerland
Gold 20 lire coins from Italy
Gold 5, 10, and 15 rouble coins from Russia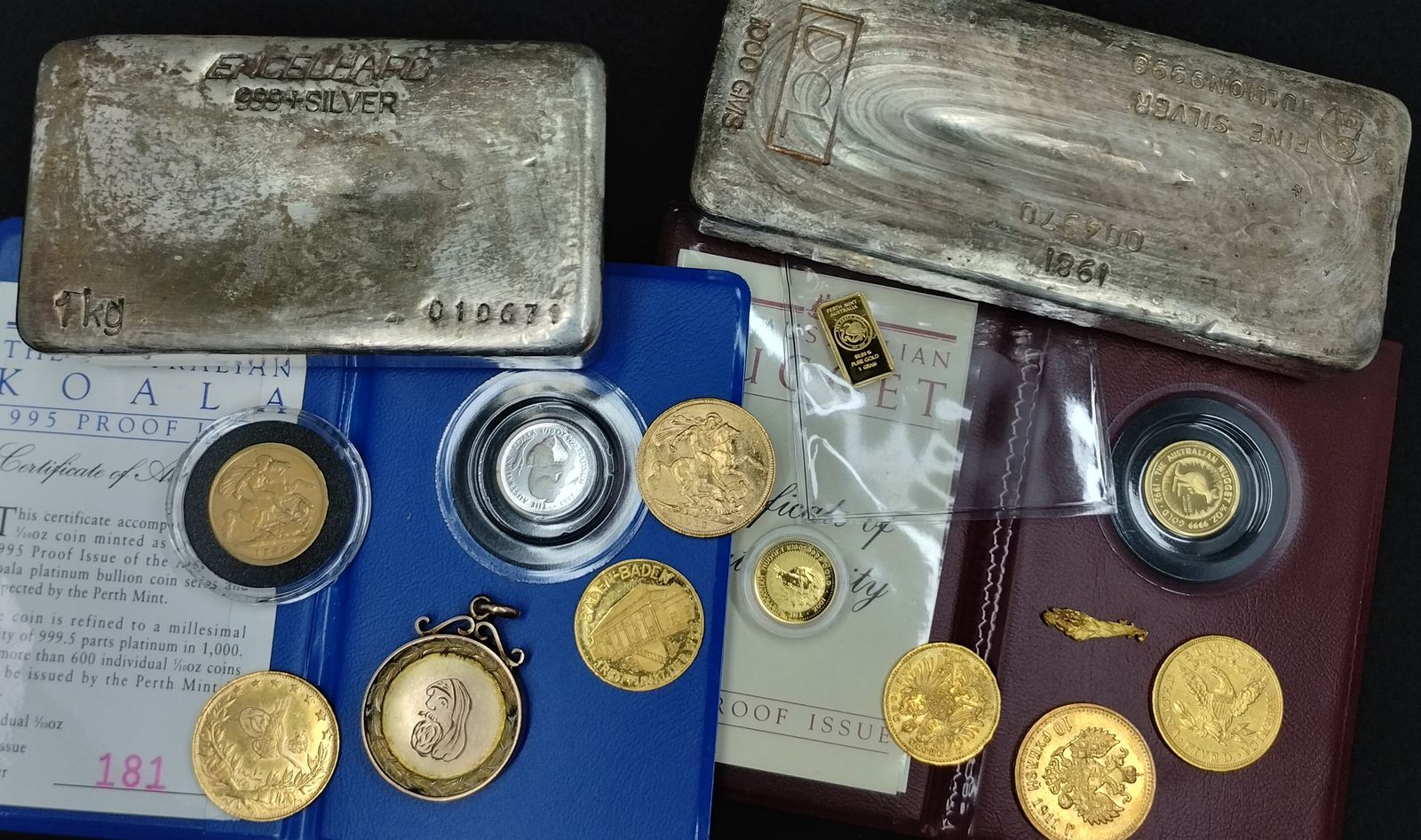 We source all our gold prices live from Kitco's live Australian Gold Price.